I like to travel light.
Even for a two-week trip, I'll just take a single small suitcase and have my clothes washed at hotels along the way. Unfortunately, my upcoming trip has me bouncing all over the place, so I won't be anywhere long enough for laundry service. This means I'll be taking my big-ass suitcase, which I really don't like at all. There's nothing quite like dragging around a pile of dirty clothes with you wherever you go (thank heavens for zipper baggies!).
In better news... one week left to go...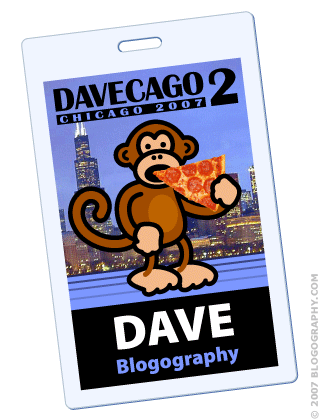 Blargh. As I head off to bed now, I just realized that I have to get up in 3 hours so I can have time to finish my work and drive to the airport for my flight.
That kind of blows.