This is one of those rare days when I didn't leave the house. I've been home working all day long, despite the fact that it was an absolutely beautiful day out. Sadly, this doesn't give me much to blog about.
Unless I were to write about the potato chips and Coke I had for breakfast. Cereal just seemed like too much work with all the pouring of the milk and finding a clean bowl and stuff... but hey, the bag of chips was already open. Anyway, I got to the bottom of the bag where all the crumbs were. Not wanting to waste them, I poured them into my mouth so I could finish them off.
And nearly choked to death.
It's funny what goes through your head as you are struggling to breathe. Things like "how do you do that self-heimlich thing again?" and "I wonder if my face is turning blue?" and "oh dear, I hope I don't crap my pants when I die... that would sure be embarrassing!" and, lastly, "what do I care if I crap myself? I'll be too dead to be embarrassed!"
But eventually I managed to cough my way out of my death throes and live another day.
At first I was glad to be alive. But then I looked at the pile of work I had left to do and was kind of sad. Being dead is an excellent excuse to take a vacation.
Oh well.
In other news across the blogosphere... ooh! ooh! ooh! Brandon finally spilled the beans!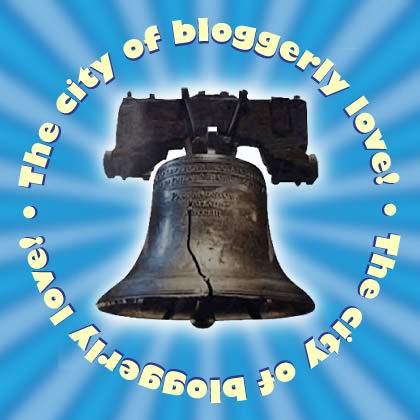 2008 seems so far away...