By the time I get off work here in Seattle, all the cool shops are closing up for the day. This really blows since I'm just across the street from one of my favorite comic book stores.
Because of this, I have two things I can do at night that don't involve something illegal or deeply frowned upon by the local authorities... eat and drink. So this evening I decided to go have some yummy Cappellacci di Zucca from Il Fornaio. And the only thing better than the food tonight was the view, because there was a really cute girl at the table next to mine. Seriously cute. I totally started falling in love with her as I was eating my breadsticks. At least I was falling in love with her until she opened her mouth to have a bite of her pasta... and never closed it again.
GACK!! SHE CHEWS WITH HER MOUTH OPEN!!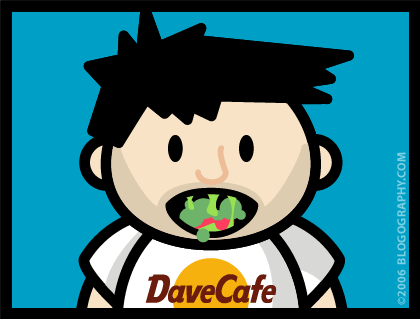 Gross! First I was happy that she was there, but then I was disgusted that she was there... nobody wants to see some bitch smackin' away on their dinner like that while they try to eat.
Oh well. Despite the rain, it's actually kind of a nice evening out. As I looked out over the deck, a ferry boat was passing by...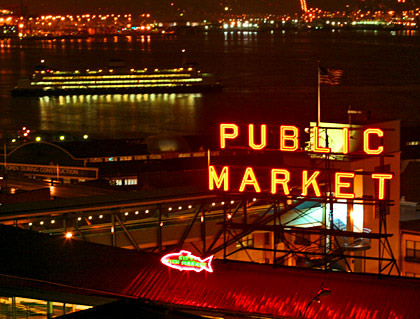 One more day. Cannot... keep... eyes... open... must... have... sleep...