I had another full day in Rome, but didn't want to risk the weather turning, so I decided to walk through some of the major sites while the sun was shining. After a pilgrimage to the Spanish Steps and the Hard Rock Cafe Rome, it was time to get started.
First a walk to the Trevi Fountain, which was crowded as always...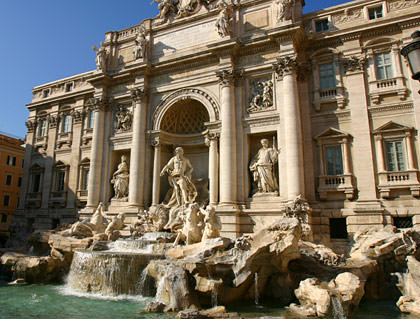 Next up was The Pantheon, which is a remarkable architectural achievement considering it was built over 2000 years ago. Apparently, it's the oldest pagan temple left in the city (though it was unsurprisingly converted into a church at some point)...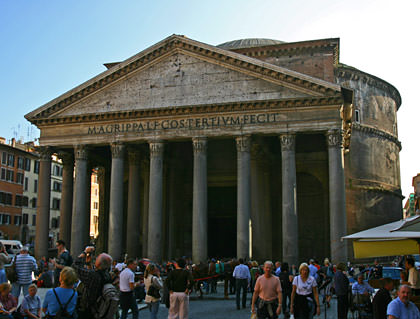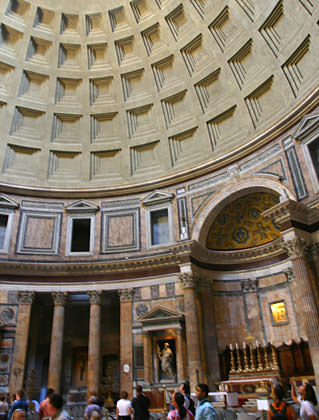 After walking around the Piazza Navona, the day was wrapping up, so it was back towards the hotel and a walk through the Forum...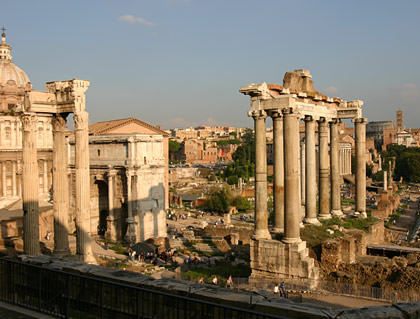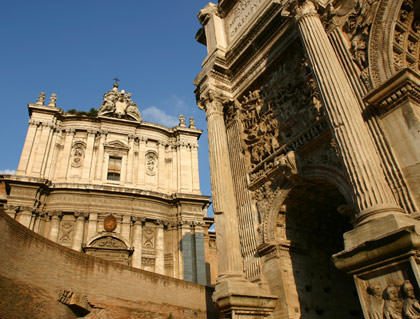 And back to the Colosseum...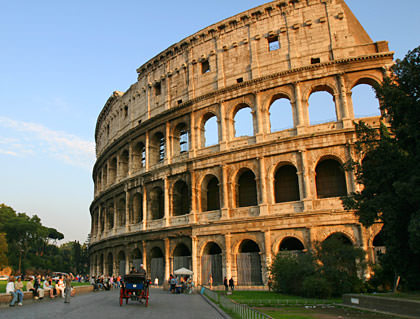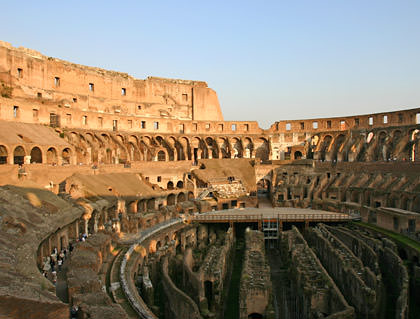 The perfect end to a perfect day in the Eternal City!