I woke up sick this morning for no particular reason. I don't get sick very often, so it was a bit disorienting to be feeling all queasy (especially after only four hours of sleep). Not knowing what to do about it, I decided to make sure I wasn't going to puke then take some Pepto Bismol. Good old Pepto Bismol! During my younger days, I was convinced that it could cure most anything.
It was my intention to go back to bed and see if I could get some more sleep... thus allowing the Pepto Bismol to do its thing. But that wasn't happening, so I grabbed my laptop off the night-stand and thought I would see what's happening in the world.
Finding out that the London Underground was suffering terrorist attacks made me go from "queasy" to "totally nauseated" within a heartbeat.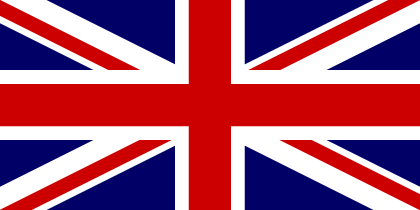 My mind flashing back to Madrid, I struggled to understand exactly how such an act could possibly benefit a terrorist organization. It certainly isn't going to make anybody sympathetic to their cause. If anything, it only galvanizes the world's resolve to strike out against terrorism. I guess that's the "senseless" part of "senseless violence."
What truly mystifies me is the target of the attacks. I mean, LONDON? These are the people who would not buckle under the horrors of never-ending bombing raids during The Blitz! If history tells us anything, it's that Londoners will not cave. Ever. So, while this is certainly a sad day for London, for England, for the United Kingdom of Great Britain and Northern Ireland, and for the world... there should be no doubt in anybody's mind that London will endure. Always.
My thoughts are with my friends in the city and their countrymen today. Remember your history. Remember your resolve in the face of adversity. Remember you are not alone. God save the Queen.