I took a quick two-hour flight on the ever-excellent GermanWings airline out of Cologne, and ended up in Barcelona. Since I had never been here before, it was going to be a new adventure for me. After taking the train into the city, I checked in to my hotel, grabbed my camera, and then headed out.
My first stop was The Cathedral, a compact yet no-less impressive church at the heart of Barcelona. Unfortunately, as with most places I've been visiting lately, the structure is completely covered in scaffolding and undergoing repairs. I was a little disappointed, but that vanished just moments after entering the grounds. It's hard to be upset when you are greeted by geese...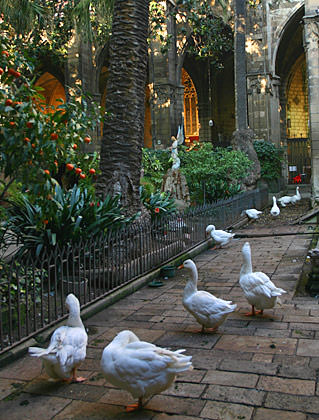 Leaving my new friends behind, I enter the building...
...and proceed to lose my mind. The architecture is just amazing here. Eventually I manage to tear myself away so I can go eat lunch at the Hard Rock Cafe...
Don't let the plain exterior fool you. Inside, it's all Hard Rock and very well done...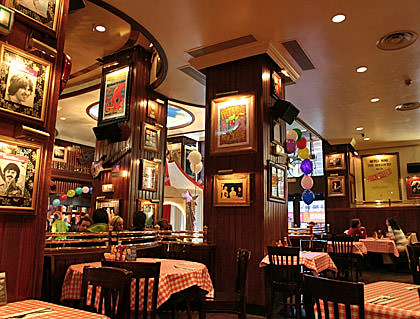 It's still fairly early, I think I'll go wander through Old Town and see what I can find.