Utah is home to a pretty impressive motorcycle dealership... BMW of Salt Lake, so naturally I had to stop by and see if they had the new 1200-GS so I could finally see one in person, and I also wanted to see if they had a good selection of BMW apparel because I am still looking for that perfect biker jacket.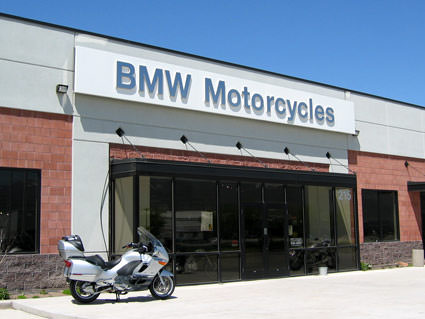 And, indeed they did have a 1200-GS sitting right out front. I'm still not sure about the odd scoop front-end, but I still love it. It's even sexier in person than it in in print, and far nicer than what any photo I could ever take...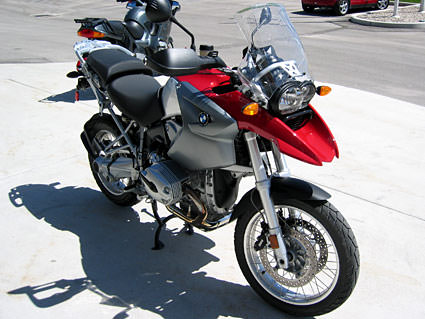 They also had the super-sweet Montauk available for drooling over. If only I had $16,000 laying around...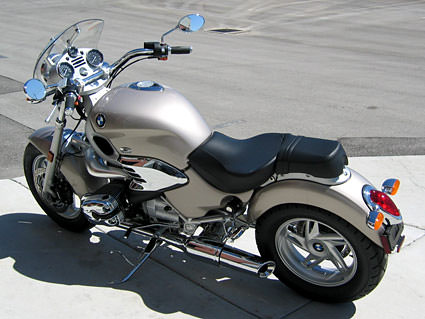 Alas, no jacket was to be found. Most everything was in ultra-large XXL sizes and I couldn't even find a T-shirt that was my size! This seems to be happening more and more, which leaves me wondering if I have to gain 100 pounds in order to buy clothing off the rack anymore?