Alrighty then... a show of hands as to how many people are actually gullible enough to believe that Justin Timberlake's exposure of Janet Jackson's breast during the Super Bowl Half-Time Show was an accident due to a "costume malfunction." Nobody? That's what I thought. It seemed like a very deliberate act to me (I =ahem= watched it on Tivo several times to be certain) and the fact that she "just happened" to have a nipple shield seems to confirm it, because something like that just can't be comfortable (not to mention Justin singing "gonna have you naked by the end of this song").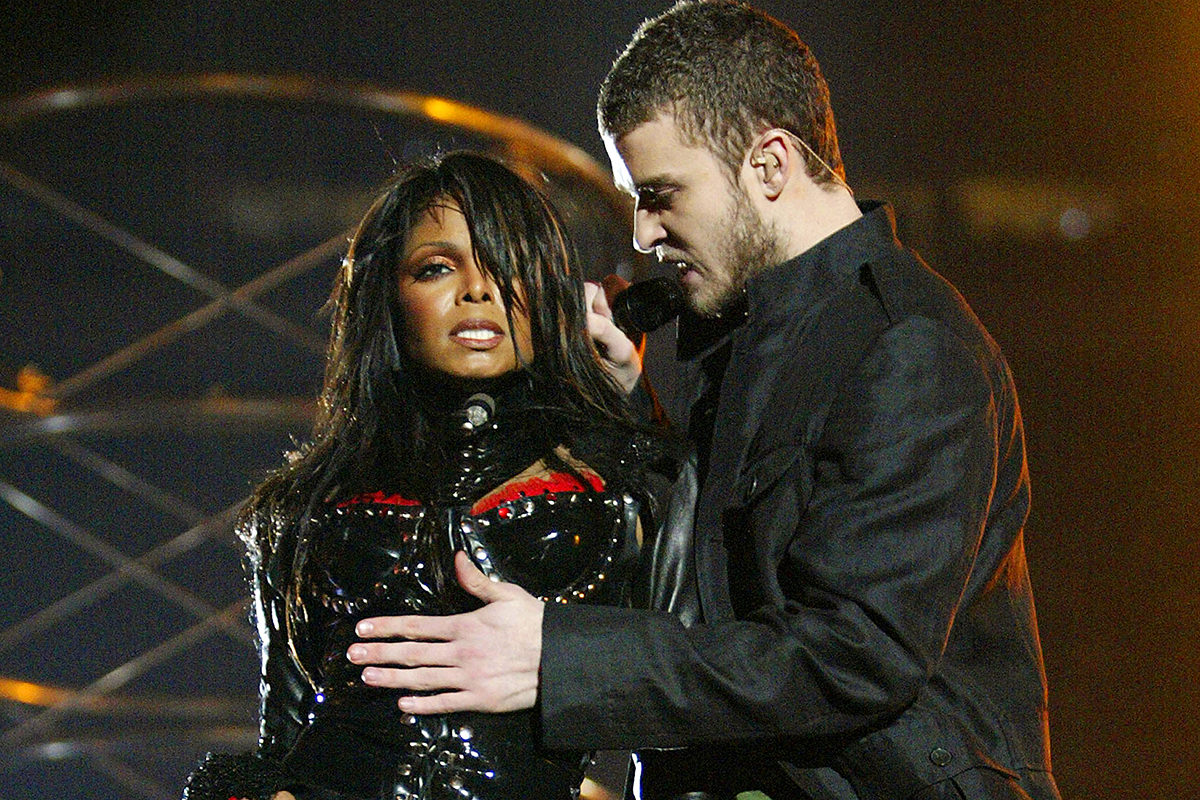 Even more compelling is this pre-game news release by MTV which is now mysteriously absent from their site, but freely available in Google's cache...
Shocking moments indeed! But how hard is it to shock America when all it takes is two seconds of breast on television to freak people out?? Personally, I was more offended that Kid Rock used the American flag as a poncho, but what do I know? Anyway, that's television for you... make no mistake, it was absolutely planned. Janet and JT had to do something to counter that kiss between Madonna and Britney! I just wonder how Britney and Madonna are going to top it at the Grammies this weekend...