While Britain continues to await a signal from their Beagle 2 Mars Lander, NASA has just announced that their new Mars Rover Spirit has landed safely and is even unpacking itself on the face of the red planet. A second rover Opportunity is due to land on January 24th.

NASA claims that these new Rovers are far more flexible and maneuverable than the Pathfinder Rover which landed in 1996, so we are sure to get some pretty cool photos back. It's amazing to me how the surface of Mars looks exactly like Haleakala Crater in Maui. When the Pathfinder images first arrived, I instantly thought them to be fake since I had "been" there before right here on earth!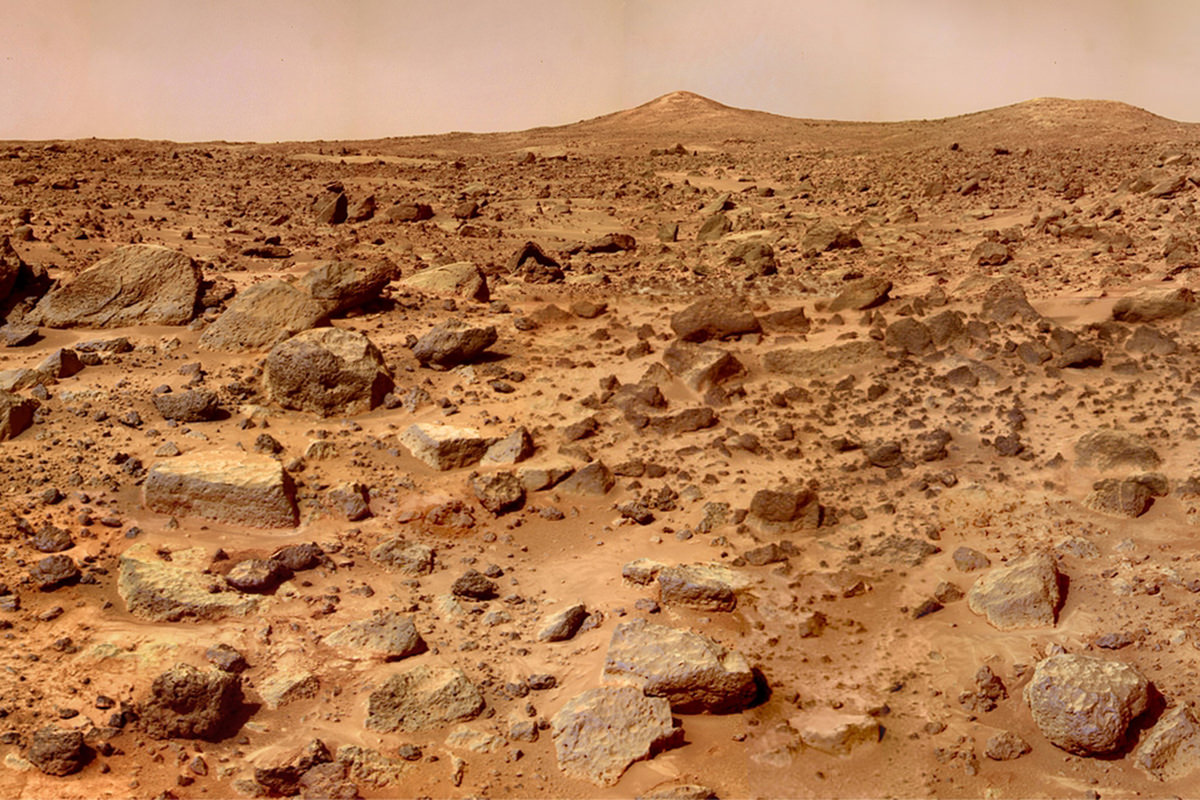 I hope that the Beagle 2 team is not too discouraged by their loss. NASA lost a pair of probes in 1999, so their current success is not without some setbacks along the way.