What is it with f#@%ing idiots that feel the need to drench themselves in after-shave, cologne, perfume, or other such annoying stench? Especially in an enclosed airplane cabin where they stink up the entire plane and make the journey miserable for everybody. Instead of trying to mask the fact that you smell by covering yourself with an even more horrifying aroma, why not take a shower next time?
I think it's a general trend in society where nobody gives a crap about others, and nothing brings out the worst in people than holiday travel. I take one small carry-on knapsack on the plane with me, and yet I'm expected to move it so that somebody who packs their entire f#@%ing wardrobe in huge suitcases has room for their shit. I get to the airport early so that I can be to the gate on time, but have to let idiots who wait until the last minute pass me in the security line. I keep to myself and try hard not to bother or inconvenience others, but that doesn't keep some stupid bitch from cackling and screeching about her miserable life (that nobody but her cares about) in the seat behind me. The list goes on and on.
Sadly, it seems to bet a "me-me-me" society, and people just don't give a crap about annoying others so long as they get their way. Wouldn't it be great if people would bathe, be even a little courteous, and shut the f#@% up already? Travel sucks bad enough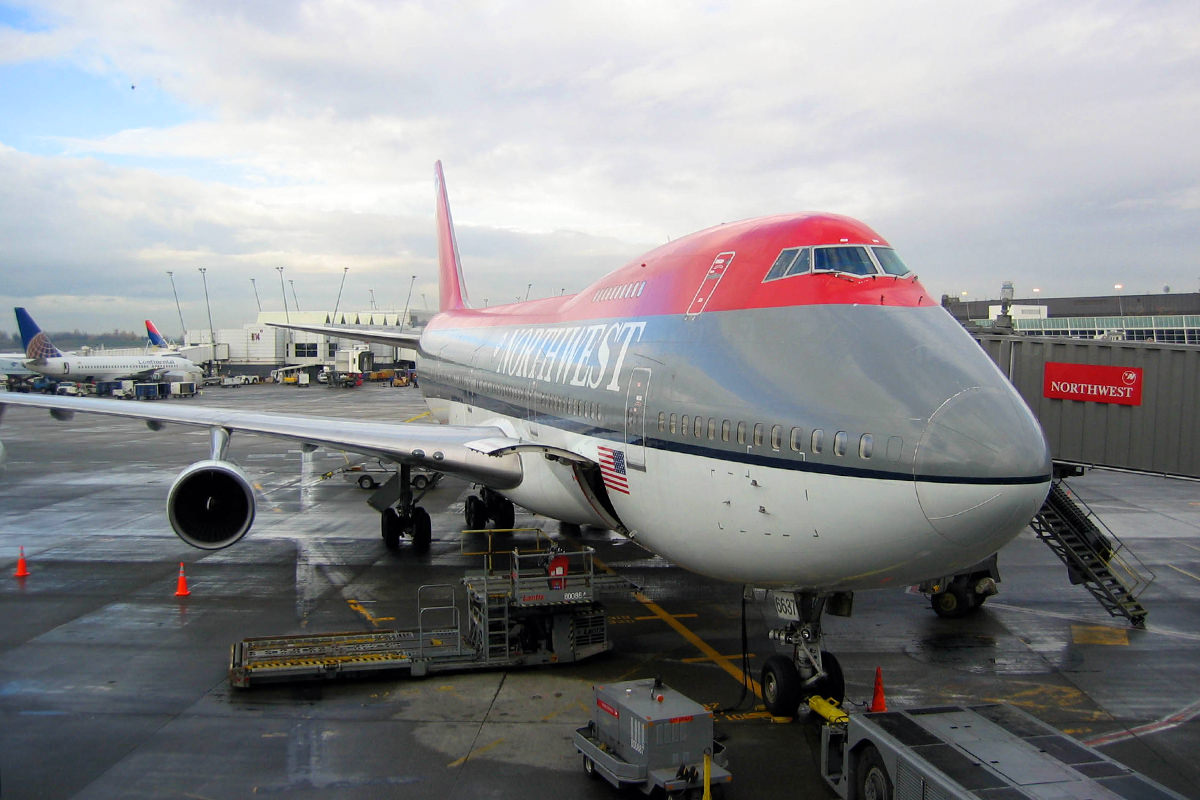 I am so not looking forward to this 11-hour flight.