My work takes me to Milwaukee twice annually, and over the years I've tried to tour the Harley-Davidson Plant here, but end up missing out for some reason or another... either they're closed, there's some special event, all the tours are full-up for the day, or whatever. Today, my luck had finally changed, and I ended up getting a tour (my fifth attempt!).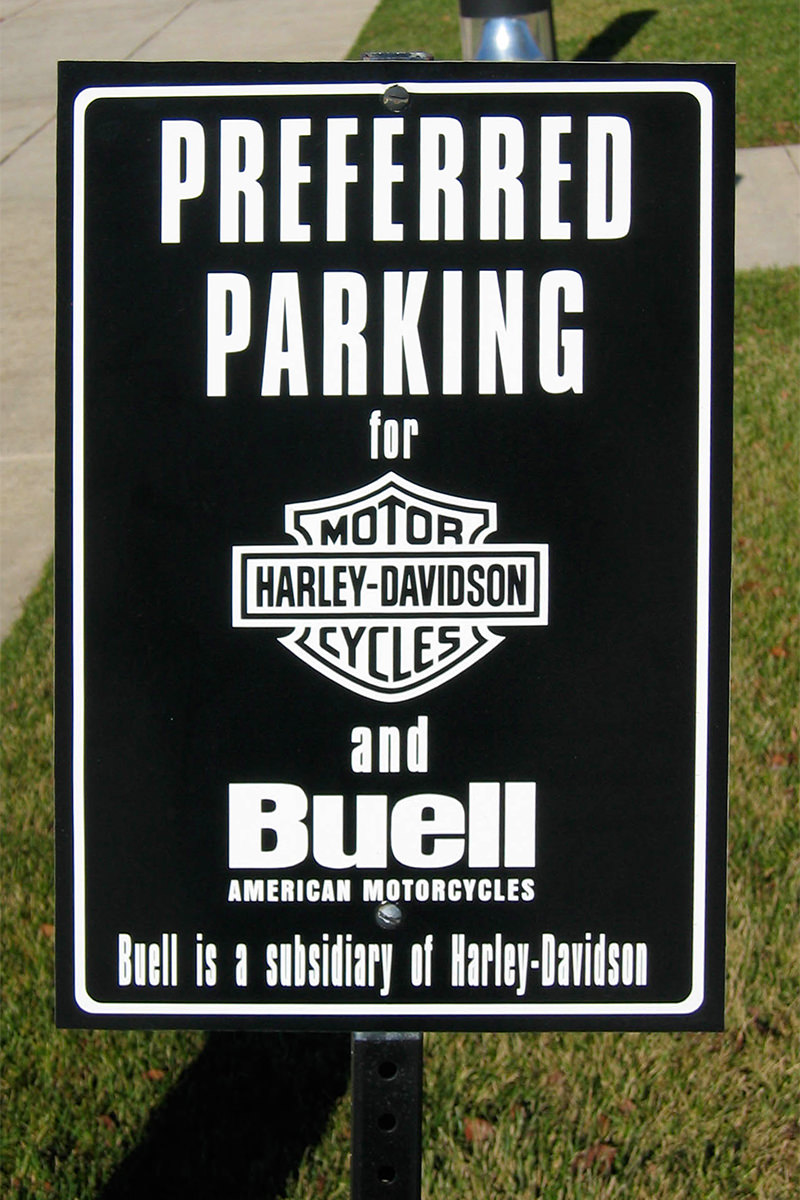 Overall, the tour is an hour well spent, and is really interesting if you are into motorcycles (and probably even if you aren't!). But if you are expecting to completed Hogs rolling off the line, you are bound to be disappointed, because the Milwaukee plant just builds/re-manufactures engines (to see final assembly, you need to visit a finishing plant in either Kansas City, MO or York, PA... which also houses the Harley Davidson Museum).
If you are wanting to visit, there are a few things you need to keep in mind: 1) There are only three tours each day, with the last being at 1:00, so get there early. 2) They are not open weekends and, during the winter months, are closed Tuesdaysand Thursdays. 3) You must have a government-issued ID on you (such as a driver's license or passport). 4)You must be wearing closed footwear that are not open-toed, open-heeled, or open-sided... they will not permit you to tour if you show up in sandals or something like that. 5) If you ride up on a Harley or a Buell, you get preferred parking right up in front of the factory(!).