One of my long-time favorite comic books, Mike Mignola's Hellboy, is finally getting a movie treatment by none-other than Guillermo del Toro (who crafted the amazing film The Devil's Backbone). Hellboy is the story of a demon who gets drawn to earth at the height of World War II and grows up to be the world's foremost paranormal investigator. The Hellboy comics are filled with all the things that makes comics worth reading, and are a real treat to look at thanks to Mignola's gothic art stylings.
It's going to be interesting to see how del Toro manages to translate such a visually distinctive work to the big screen, but then I see promotional images from the Hellboy movie site, and it looks encouraging: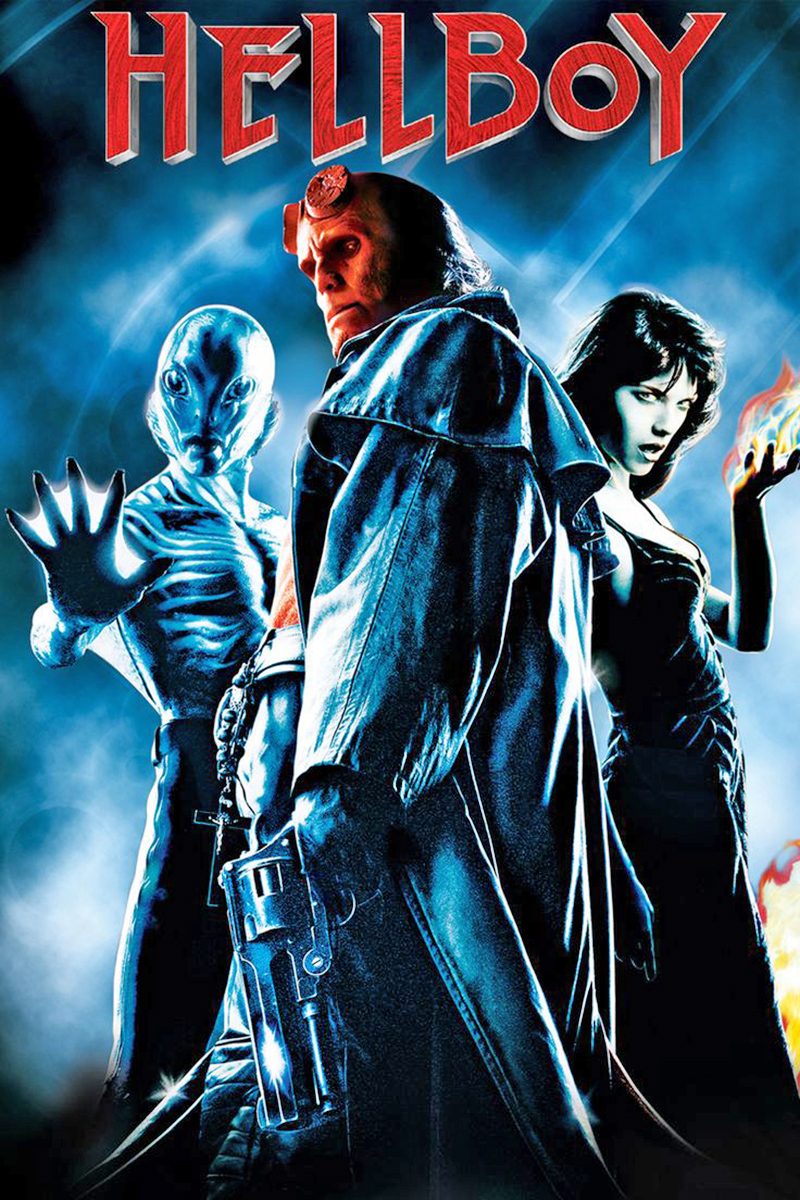 There's Abe Sapien, Hellboy, and Liz Sherman... right out of the comics and come to life! How cool is that? For even more Hellboy coolness, you can also track down the movie trailer. I can hardly wait until April 2nd!