Is it just me, or does Betty White totally kick ass? I was just watching the mostly forgettable I'm with Her tonight and here comes Betty (playing herself this time!). All of a sudden, a mediocre show that's barely holding my attention takes a quantum leap and has me riveted to the television...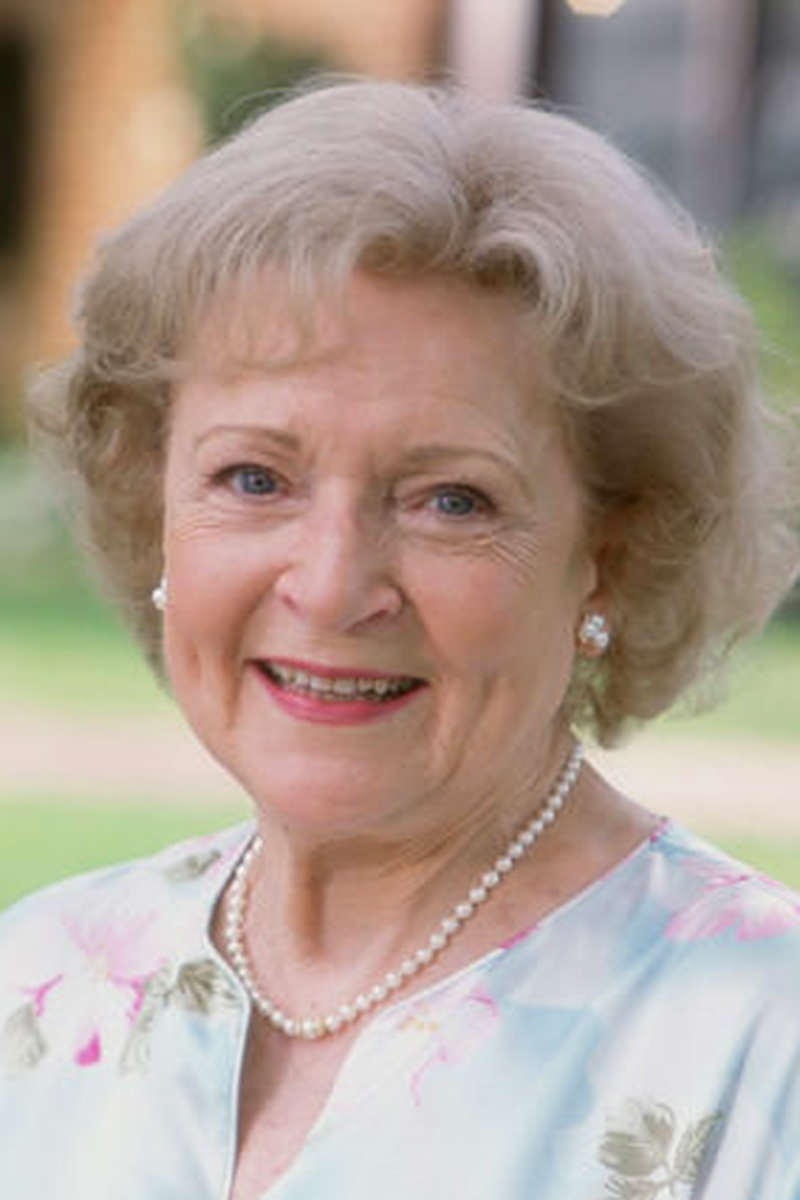 No image attribute was given.
I guess it's too much to expect that, at her age, Betty could make an appearance on ALL television shows. How much would it rule to have Betty White on Alias? Or maybe on Las Vegas or even C.S.I.? And what about movies? If anybody could have saved Matrix Revolutions from sucking as bad as it did, it's Betty White!