So...
NASA...
Money well-spent, again, I think.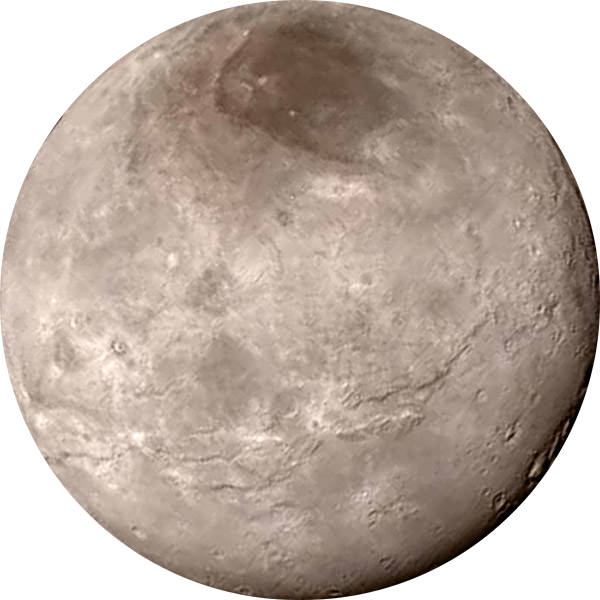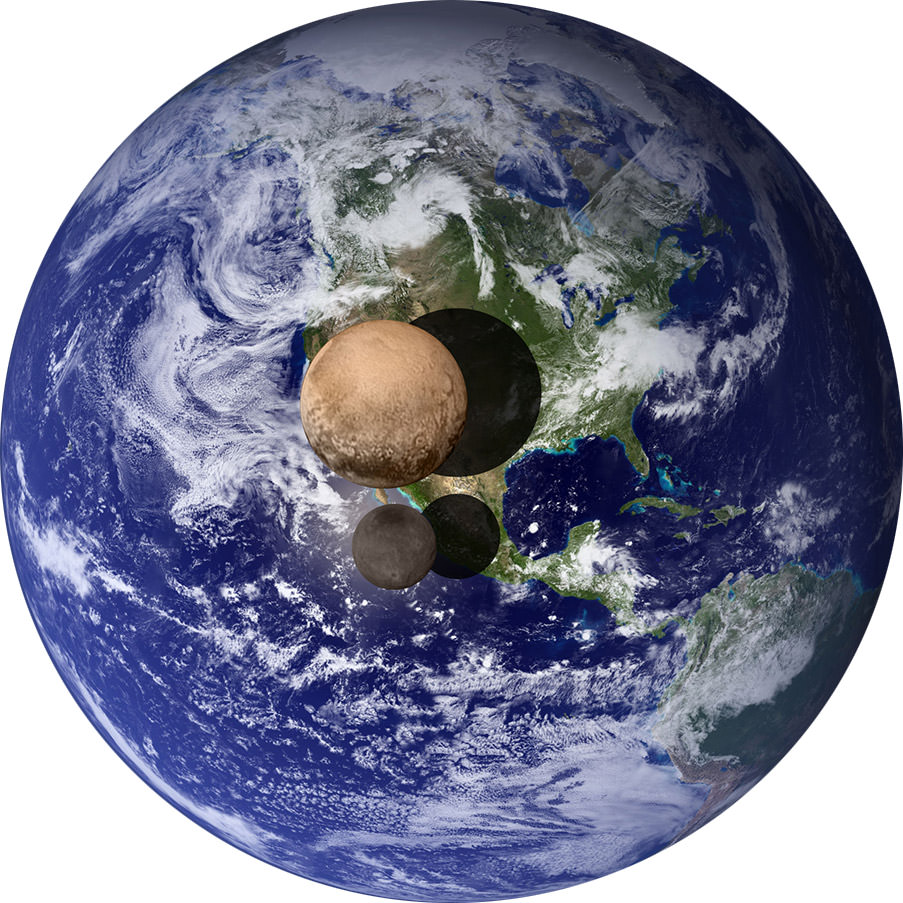 The planet Pluto. Pluto's moon Charon. A size comparison of Pluto and Charon vs. the Earth.
Cool.
And worth every penny...
Instead of cutting their budget even further, we should give NASA billions more dollars and see what cool stuff they come up with to spend it.