I was a fan of the actor Philip Seymour Hoffman. Not necessarily for the bigger parts which won him accolades, but for the smaller "every-man" roles he excelled at. I also liked him when he played creepy. That was something he also did well. I was sad to learn that he died of a heroin overdose. I am sadder to hear all the horrible things being said about him over the way he died.
I don't read the gossip rags, so I don't know what they're saying compelled Philip Seymour Hoffman first try heroin.
I don't need to read the gossip rags to know why he kept doing it. Addiction is a horrific, life-destroying ordeal so overwhelming that even millions of dollars and a successful career can't save you. It's a fight that never ends, and sometimes people lose the battle... despite their best efforts. And the efforts of people around them.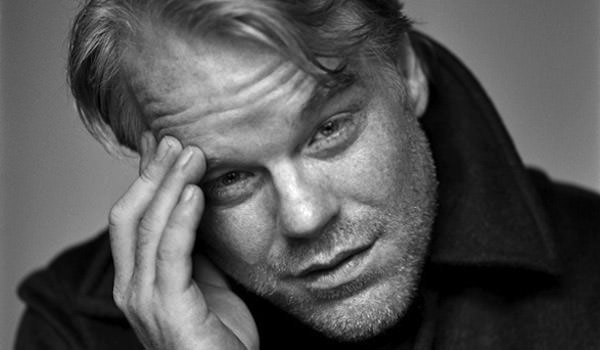 Why that terrible battle is something to belittle or ridicule, I don't know.
Why somebody who couldn't overcome their problems is beneath compassion or sympathy, I don't understand.
Why people feel the need to mock and ridicule somebody's death, I don't want to understand.
My deepest sympathies to Hoffman's family, friends, and fans. I'm sorry he lost the fight. I'm even sorrier that people with no understanding of the power of addiction are so cruel in their ignorance. He will be missed.
Don't let those swill merchants rewrite you. —Lester Bangs from Almost Famous