One year ago today I was waking up from an alcohol-induced coma in The Bahamas with nothing but a huge bar tab and the pocket ripped off my shorts to show for it.
Today I ate breakfast at McDonalds then went to work.
Funny the difference a year can make.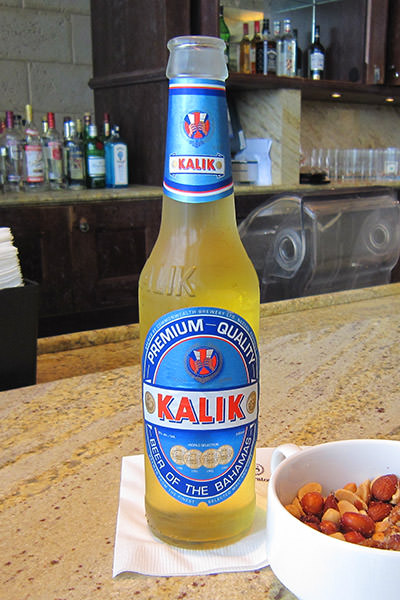 Nothing against McDonalds, but I'd give up a hundred of their "Breakfast Biscuit Sandwiches with Egg and Cheese Only" for just one Bahamian beer right now.
Beer nuts optional.