And so on top of everything else, I have laryngitis now.
The icing on the cake of my day, really. Pretty much just want to climb under the bed and stay there. But the show must go on. And on. And on.

And on my way to work...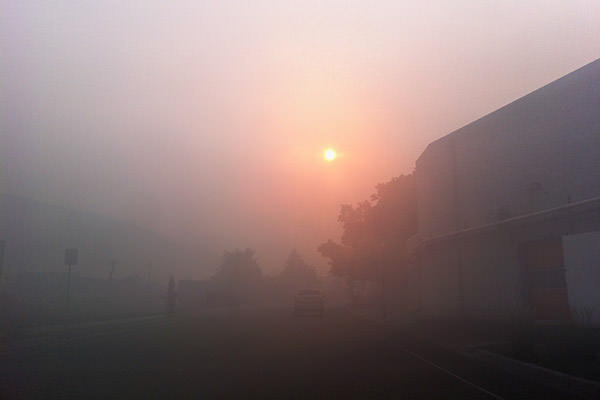 And on my way home...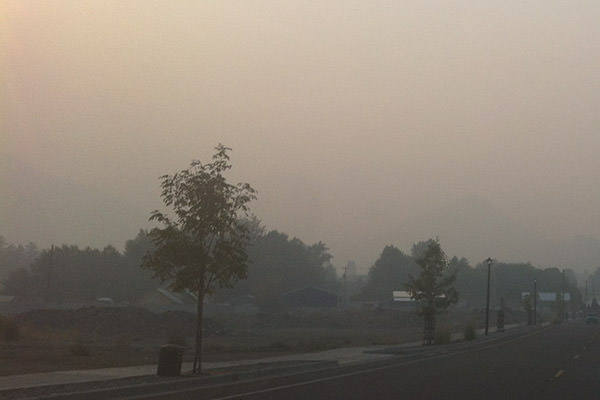 You'd think that Washington would be running out of stuff to burn by now.
Though, even if it's not... for the sake of all those people whose homes are in danger here (not to mention all the animals that are being displaced by the flames)... it would be great if the state would stop burning for a while anyways.
Being able to speak again would be nice too.