My "big plan" for the year 2012 was to visit my 150th Hard Rock property.
I'm at 144 now, with concrete plans for two more through December. Thus leaving me four short. I was planning on dropping in on a few cafes in Asia this Fall, but that's looking less and less likely. So now my plan is probably scuttled. When the realization of this sunk in while I was in the shower this morning, I tried to be upset about it. But I just couldn't for some reason.
Oh well.
It's not like I haven't got bigger things to worry about.
It's not like I haven't had more important plans fall through.
It's not like the world is going to end.
But...
I sure want to feel at least a little upset about it anyway.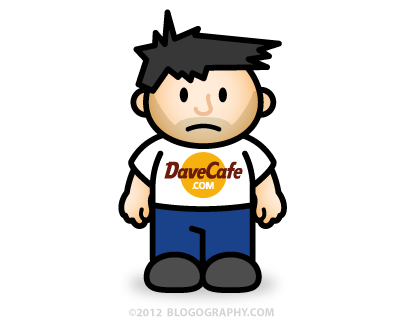 And so my new plan is to drink a six-pack of beer and get depressed.
If I can't manage to get that done, I might as well give up.