Today started out pretty crappy at work. Then I switched to a project I actually enjoyed and things were looking up. Then I received an email with the most incredible news you can imagine and was overwhelmed with awesomeness. Which means this has ended up being one of the best days ever. Now I don't want to go to sleep and have the day end, because tomorrow can't help but be crappy by comparison.
Unless... I don't suppose it's too much to hope that this trend continues?
Because if Elizabeth Hurley shows up tomorrow morning with a million dollars and a can of whipping cream, I just don't know if I could take it. 2011 has been a pretty shitty year so far, and being inundated with amazing things makes it seem as though anything is possible...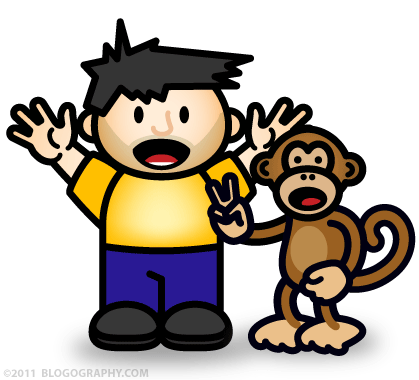 Here's wishing you days filled with awesomeness too!