Just a reminder that I will be joining in for the 2009 Blogathon over at Therapy in the Making on Saturday...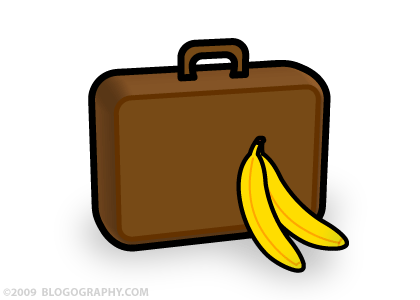 If you'd like to sponsor us as we raise money for Doctors Without Borders AND be entered in a drawing to win some nice prizes, here's all you have to do...
Make a donation directly to Doctors Without Borders at their website.
Sign up at Blogathon (or login if you already have an account).
Doctors Without Borders is an international medical humanitarian organization working in more than 60 countries to assist people whose survival is threatened by violence, neglect, or catastrophe. This is a truly amazing group of very brave and dedicated people, and Wikipedia has a good overview of the incredible things they do to make this world a better place.
See you over at Colin's blog!