The New York blogger meet-up is NEXT SATURDAY! If you want to attend and haven't emailed me yet, please do so ASAP. If you have emailed, you'll be getting an email from me asking for confirmation.Once there's a head-count, we can decide on a venue and get some reservations made. We usually meet early... around 5:30pm... so we won't have to wait too long for a table, and can have time after to hit a bar and chat.
Hope to see you there!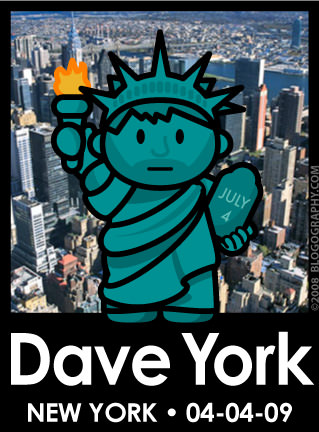 Now I wants me a real New York bagel.