I still can't figure out what the problem is with my blog. If I insert an entry directly in to the SQL database and force a rebuild, it will show up no problem. But writing an entry directly fails. I guess I must have blown up something while trying to fix the admin search thingy.
Typical. It's not enough that my template still breaks under crappy Internet Explorer in the comments, now I've got something new to worry about. Meh. Maybe tomorrow.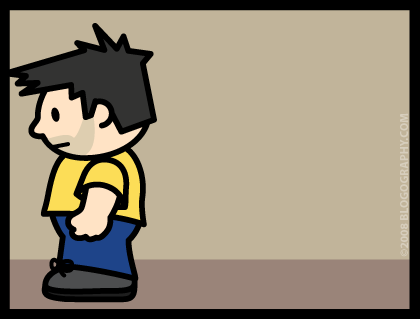 Wah. I want a new blog.