This is a replacement entry.
I had written up a long entry discussing the sad trade imbalance which has been closing more and more American companies and killing US manufacturing, but then something very cool happened, so I didn't want to post anything depressing today. Instead I think I'll just comb through my photograph archives and find something there.
Something like this...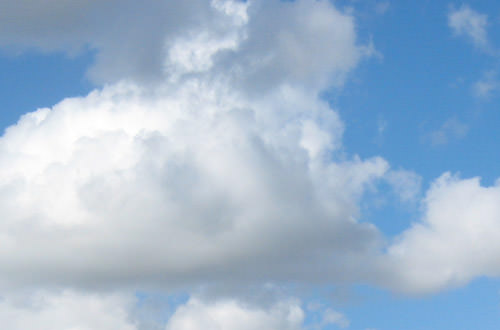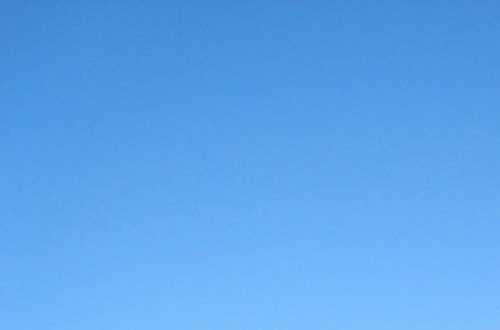 All better.