Moving quickly here because it's almost 8:00...
October is National Breast Cancer Awareness Month. As somebody with both family and friends affected by breast cancer, I'm happy to be promoting awareness and pleading for the ladies to get mammograms...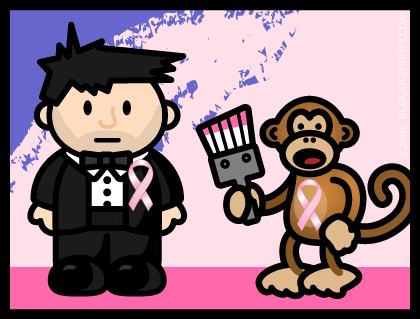 Dave & Bad Monkey love healthy boobies! Schedule your mammogram today!
And now, it IS 8:00, so I must take my leave of you to watch my favorite show currently on television...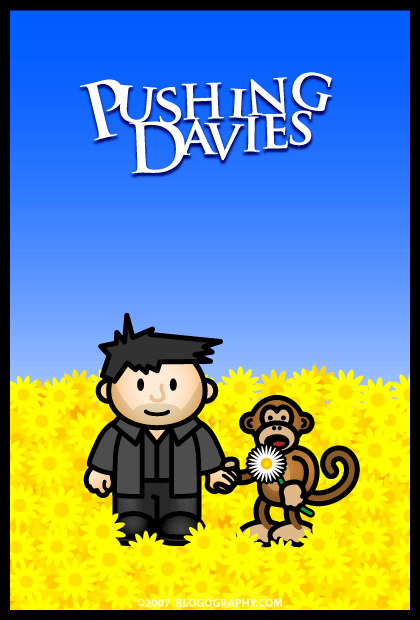 It's Pushing Daisies Season TWO!