Will somebody please remind me why it was I put my ride away for the winter? I dare say that the weather now is perfect motorcycle-riding weather. Crisp, fresh, invigorating... cool but not cold. The kind of day that makes you glad to be alive. The kind of day that offers a chance to squint at a sky so blue that it hurts your eyes just to look at it...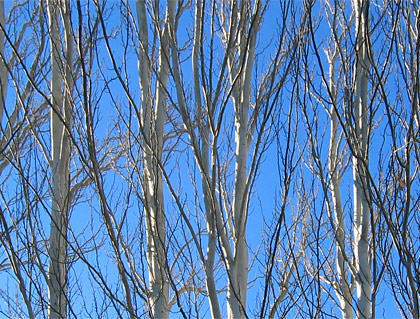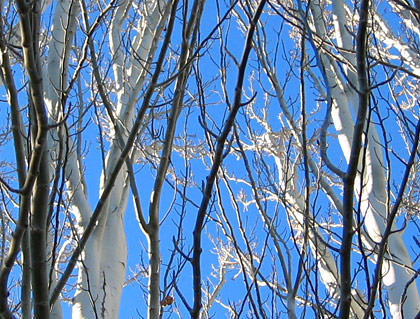 Seriously, something is very, very wrong here. Twenty years ago, we'd be ass-deep in snow in the middle of December. Five years ago we'd at least be ankle-deep. Today it's so warm that you don't even need a jacket?
Thank heavens that global warming is "just a myth" or I would be starting to get very worried.