My work done in the Windy City, it was time for my favorite Chicago moment...

Go to Giordano's and order a stuffed cheese pizza.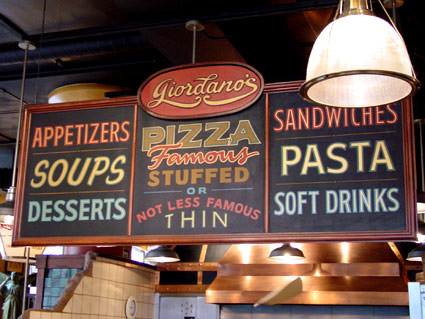 Sit at the bar.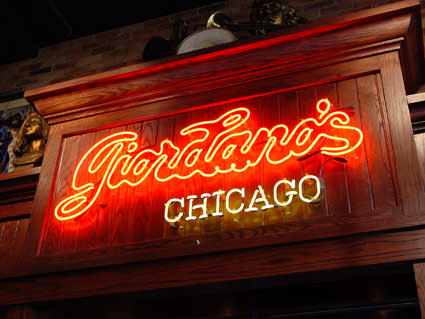 Watch a Cubs game with the natives.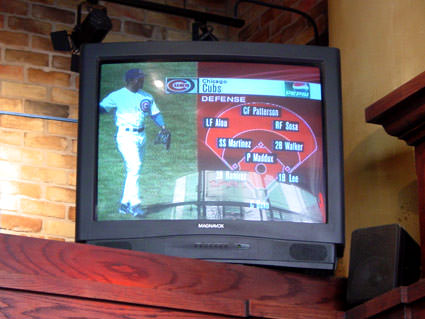 Eat good pizza and drink a beer (or three).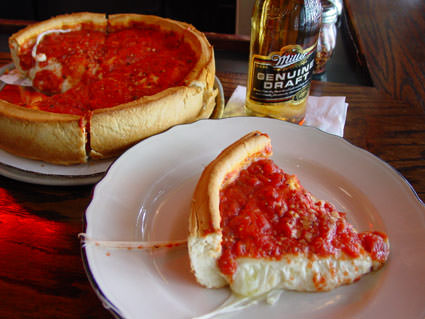 Be thankful that at this moment life is good.