I didn't think it was possible to ruin the perfection that is Sofia Coppola's brilliant character study Lost in Translation. Unfortunately, I was wrong. As I just found out, you can ruin a film on DVD. All you have to do is make it so that the viewer cannot simply insert the disc and watch the film... you force them to watch dumb-ass previews first...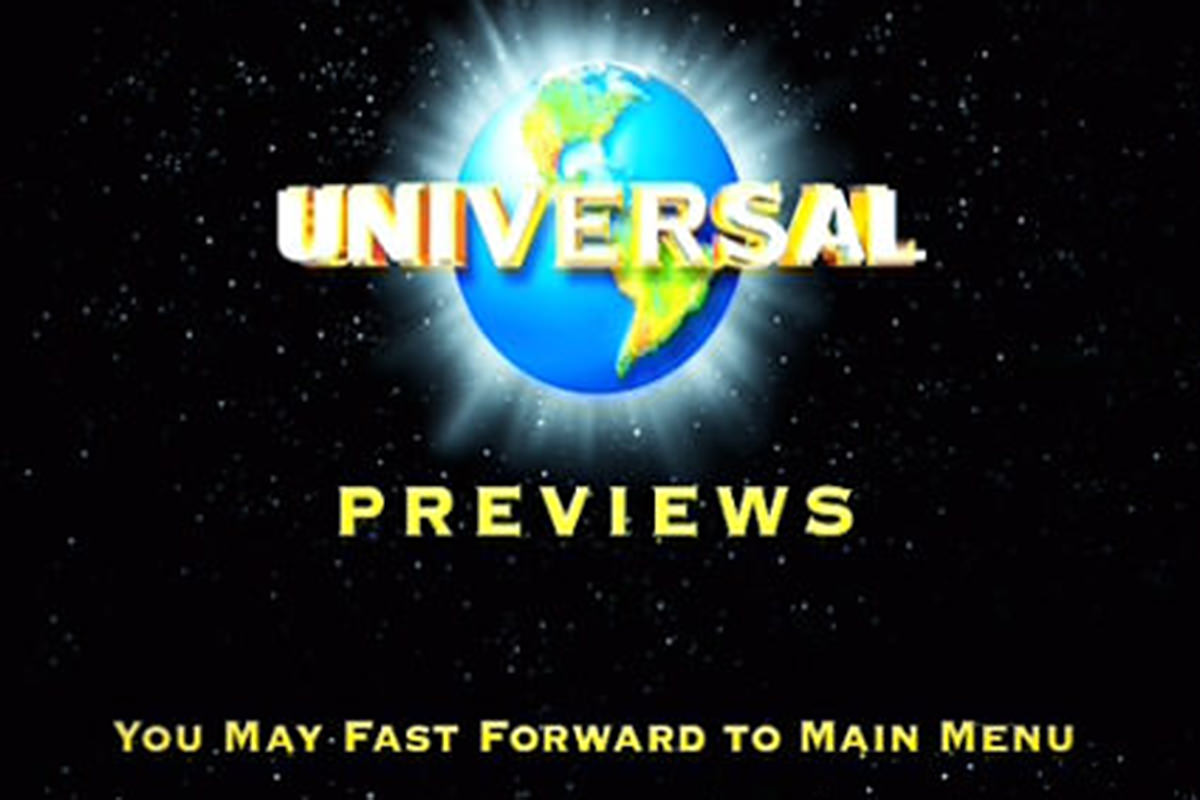 Try hitting the "menu" button so you can watch the film and what do you get? OPERATION FORBIDDEN! You can fast forward through the previews, but you cannot stop them, and that sucks ass! I paid for the movie not your f#@%ing advertising you Universal Studios fuckers.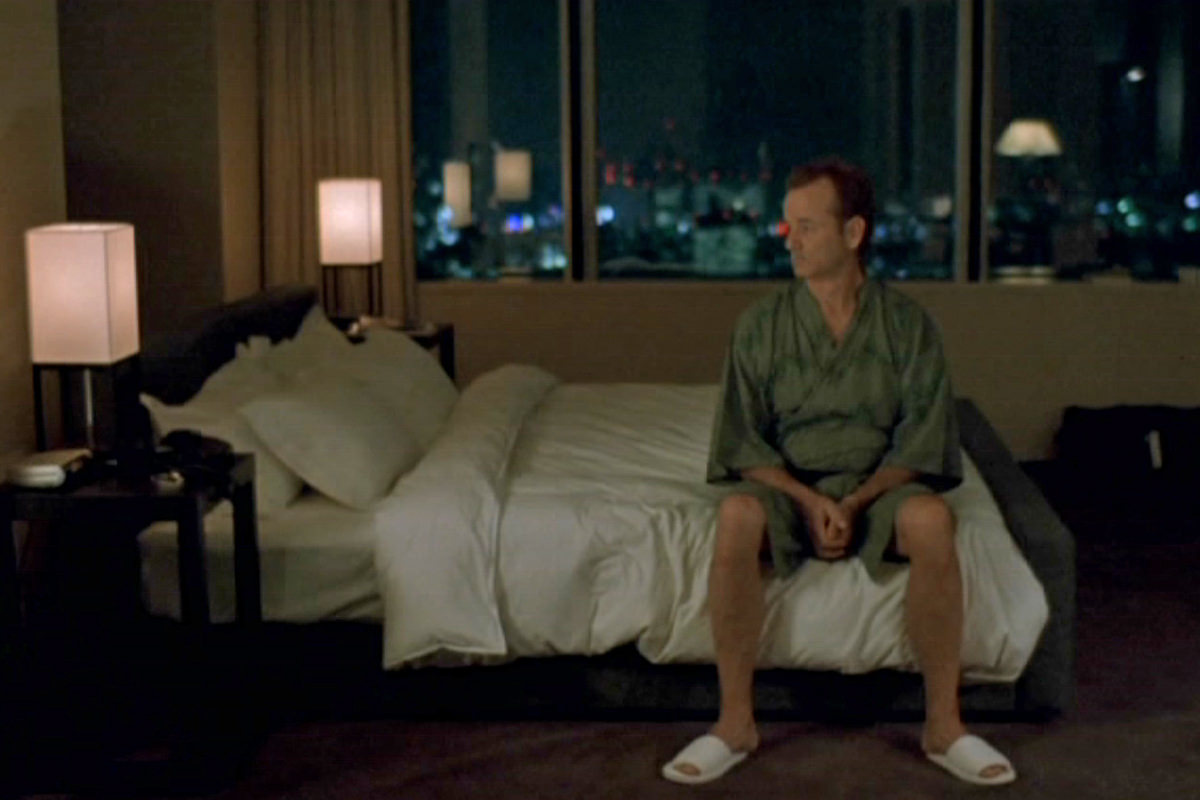 Anyway, this is one of my favorites for 2003 and is highly recommended. But don't rent it expecting to see a cutsey romance or a film that does the thinking for you... this is very different. You are simply an observer of two people that find each other in an ocean of oddities that is a different culture. It is a film of quiet moments that allows you to decide for yourself who these people are and what they are thinking. It's not Hollywood, it's real life. You don't watch it, you experience it.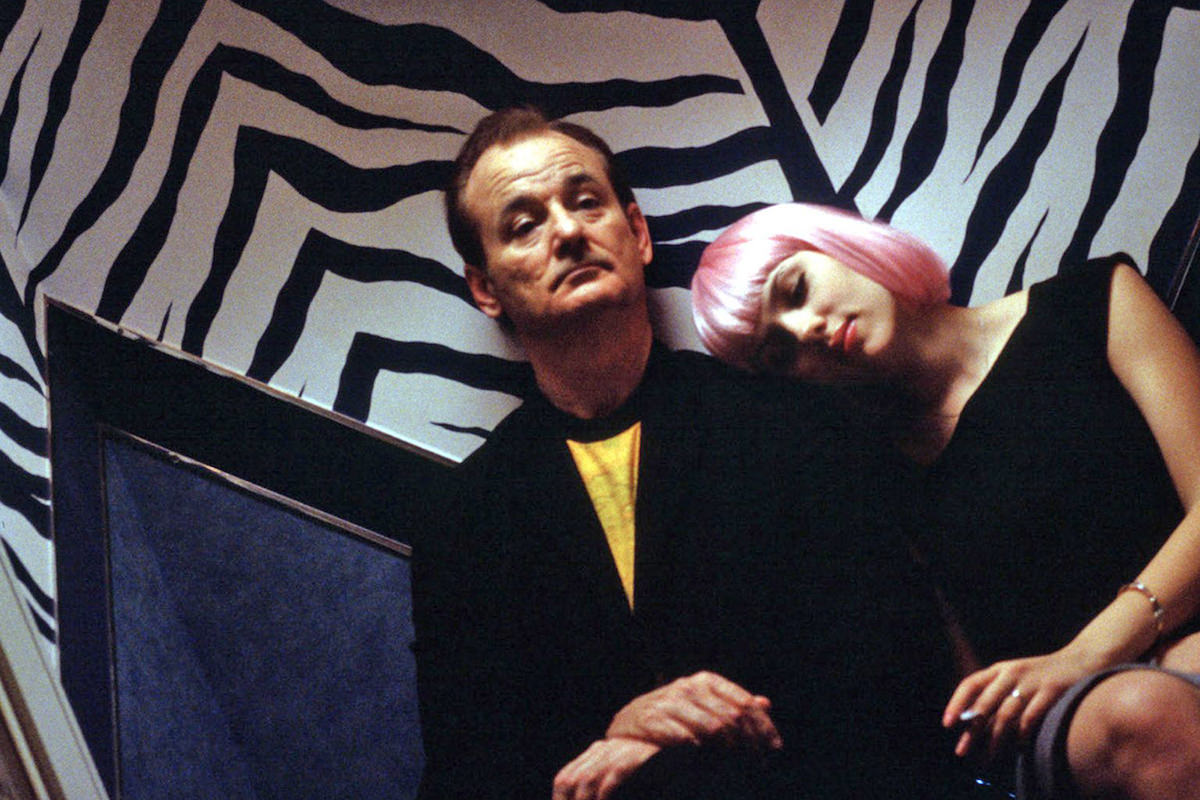 As and added bonus, Lost in Translation also does an amazing job of capturing what it is like to be a foreigner in Japan. Numerous times while watching I had a touch of déjà vu that mirrored my own experiences from my travels to the land of the rising sun. It is respectful of Japanese culture, yet not afraid of poking fun at how foreigners perceive it (which is why I find it ludicrous that some people are calling this film "racist").
About the only thing missing from the DVD was a commentary track... I would have loved to hear Sofia Coppola, Bill Murray, and Scarlett Johansson comment on the various scenes and what went into making them so wonderful to look at. What you do get is a short documentary by Sofia's then-husband Spike Jonze called "Lost on Location" that reveals how difficult it was to film "guerilla-style" in the streets of Tokyo without permits, prior arrangements, or a firm grasp of the language! The only thing that's more astounding than the film itself is what they had to go through to make it.