Hmmm... how to photograph ego? Well, I suppose that yet another picture of my motorcycle would be a good choice. It's so damn cool that it's pretty hard not to get an ego boost from riding it. But the poor thing is in storage for the winter, which doesn't boost my ego at all (hey! it would work that way too!).
So what's left? Well, I suppose that the fact I've been to every Hard Rock Cafe in the US and Canada is kind of an ego boost (well, at least the ones that still exist)...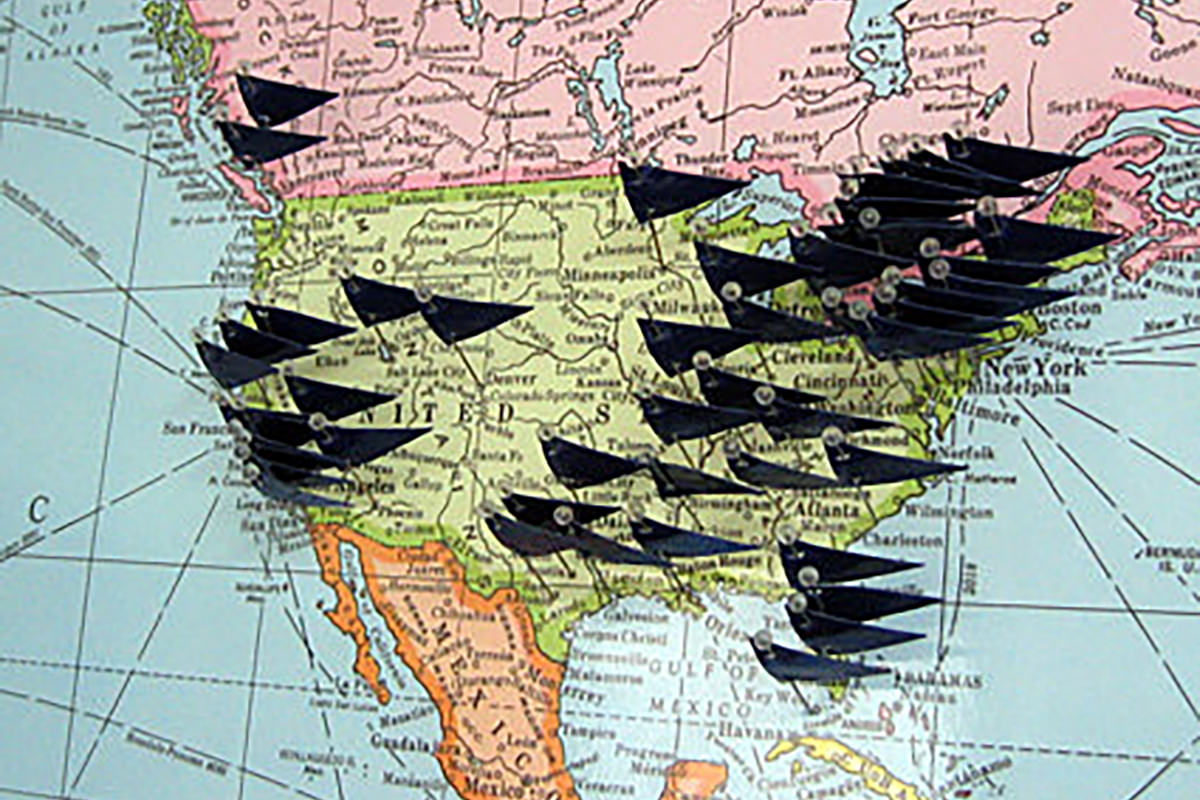 Most people probably wouldn't care about that, but I think it makes me pretty darn special!