I had a lot of work to catch up on tonight because I didn't put in as many hours as I should have over the weekend. As always, I have the television on as background noise, which helps me ignore the distractions that come from apartment living. Anyway, I was working along when all of a sudden I hear Pictures of You by The Cure playing... I look up and see that it's a commercial for HP's new ink-jet printers... one of the rare times that the music being played actually fits the product being sold.
Flash forward. It's now after midnight, and I can't get that song out of my head. The Cure was never one of my favorite 80's bands but there were a few songs by them that I really liked... Pictures of You being my favorite. Knowing that I'm never going to be able to sleep until I hear the complete song, I grab my Apple PowerBook, go to the iTunes Music Store, then buy the song and listen to it three times so I can get it out of my system and get some sleep.
It suddenly occurs to me that this kind of instant gratification is exactly what the Recording Industry Association of America (RIAA) doesn't seem to understand. If the iTunes Music Store did not have the song I wanted, I would have started up LimeWire and downloaded it for free... NOT because I wanted to steal music (I absolutely do not), but because I've been given no choice in the matter. I live in a rural community where we don't have a Tower Records open 24 hours to go by a CD (not that I would have at 12:30am). Far better to offer entire music catalogs online for purchase than holding out in the hopes that online music will disappear.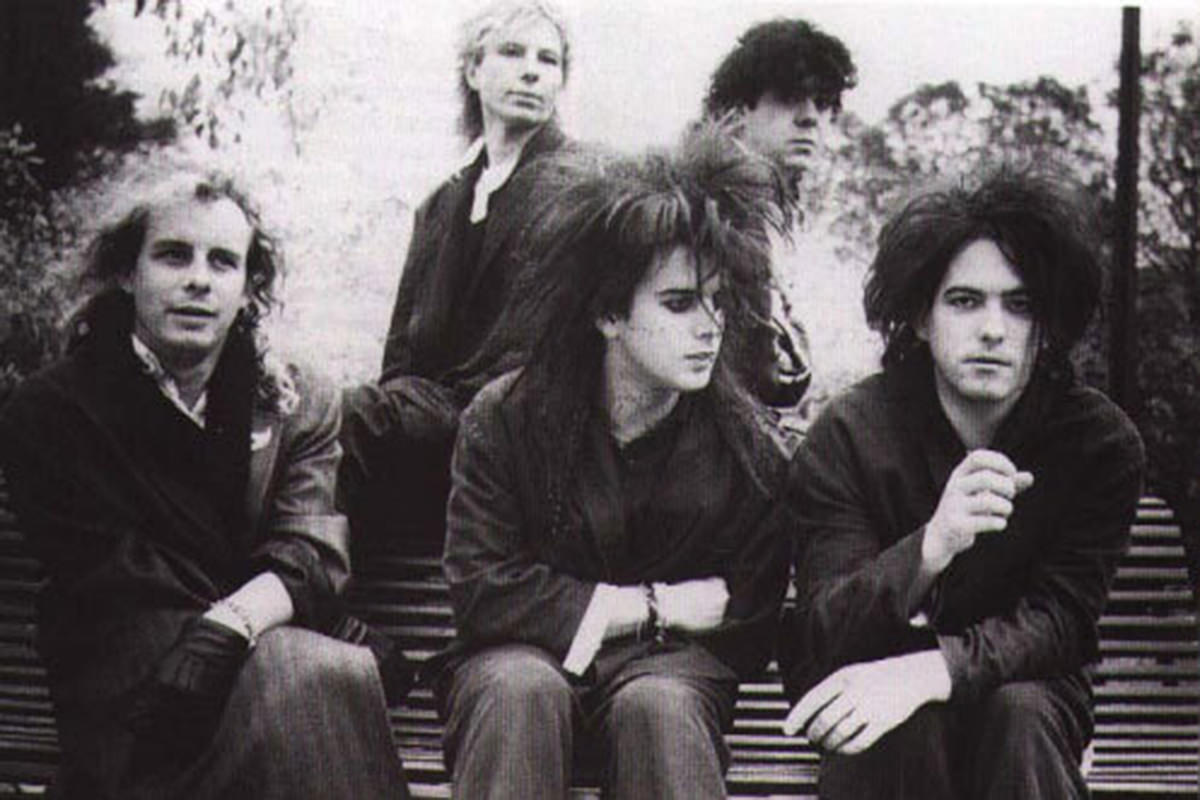 Not totally sure who this photo should be attributed to? The band, probably.
Oh well. Luckily I could buy what I wanted and get a nice reminder of the 80's music I love without breaking the law and invoking bad karma! If you have iTunes (it's free!), and want a great song that typifies the sound of the 80's, go grab a copy of Pictures of You, which is well worth the 99¢ price tag.