Well, I didn't run into Michael Jackson or George Bush, so finding something to photograph that is truly scary to me for my Theme Thursday entry wasn't looking very promising!
When I got back from Seattle this evening, I decided to carve out my Halloween pumpkin using a great pattern I found at Zombie Pumpkins... but since it was a design based on Tim Burton's amazing Nightmare Before Christmas, it ended up looking more "cute" than "scary."
Until I turned out the lights...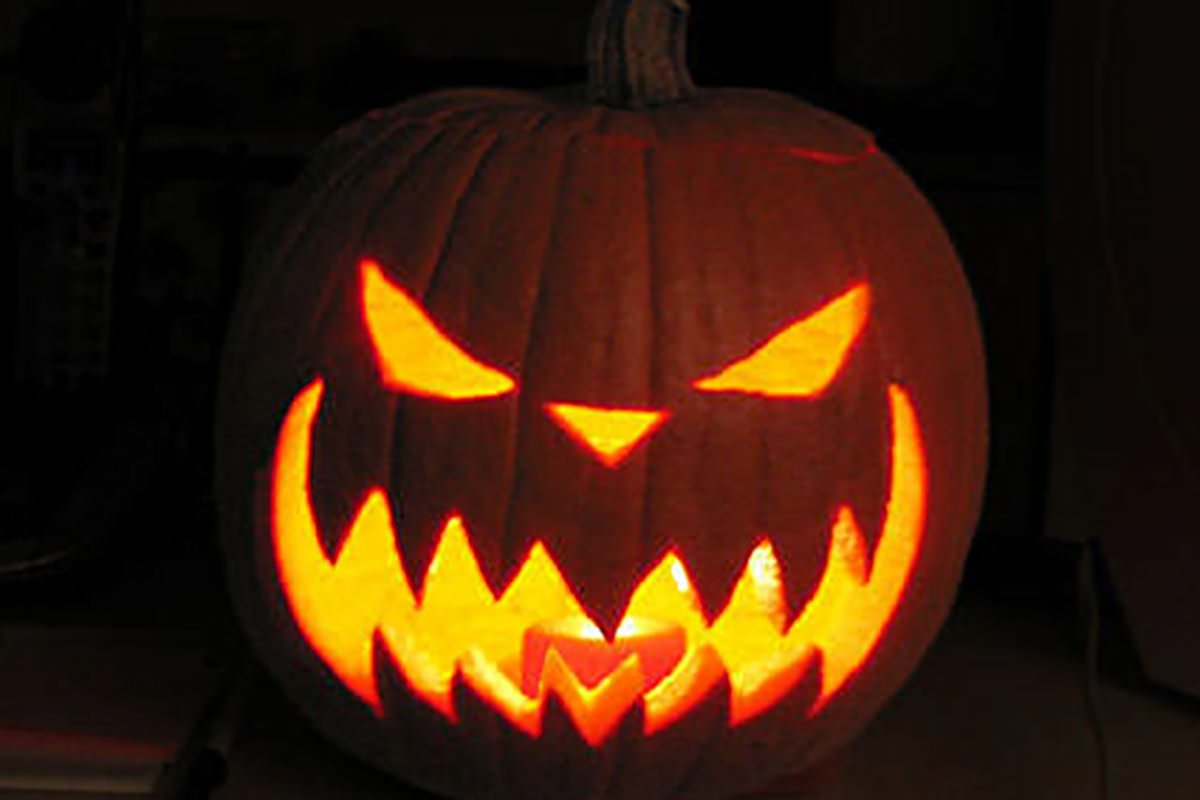 Now that's pretty darn scary!